PARTNERS WITH YOU
We know the importance of protecting your investments, property, and business and we work with you to develop a strategy.
RESULTS ORIENTED
Regardless of your situation, our attorneys get you and your business results as we guide you through the process.
SUPER LAWYERS
Our attorneys are Top Rated Lawyers rated AV PREEMINENT, the highest possible rating, by Martindale-Hubbell.
EXPERIENCE MATTERS
Green & Green was
founded in 1980

and has over

80 years

of combined legal experience.

Our attorneys have the experience and expertise to handle a diverse range of legal issues our clients face.

Contact Us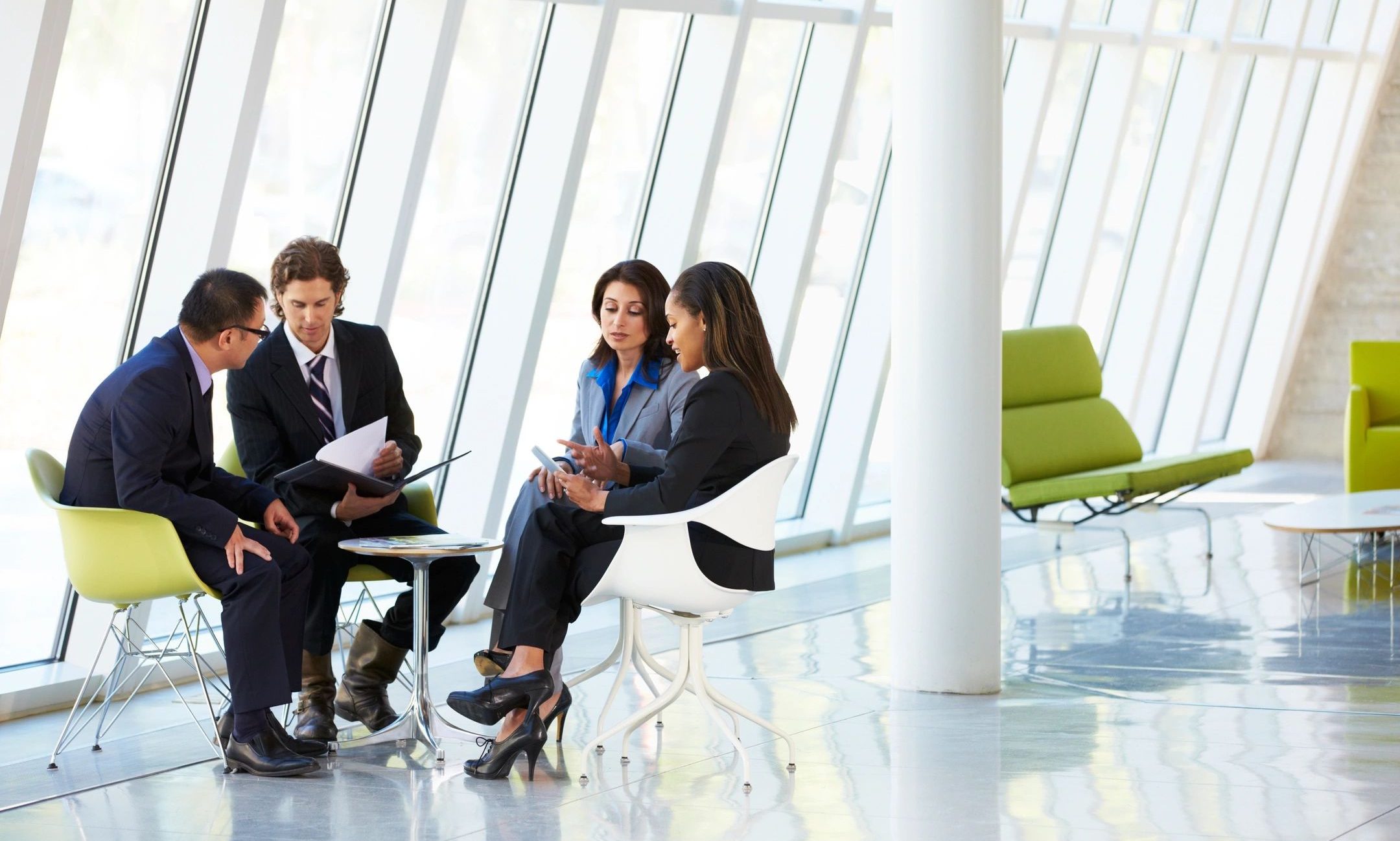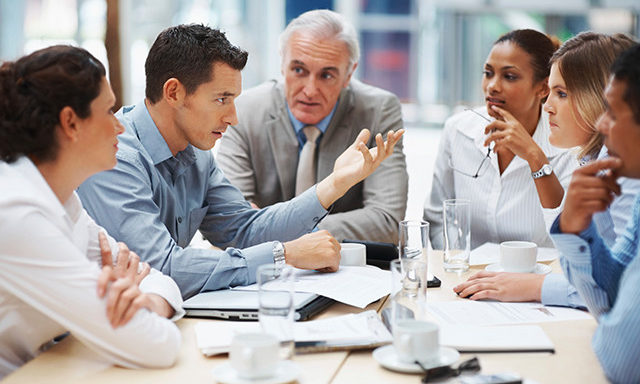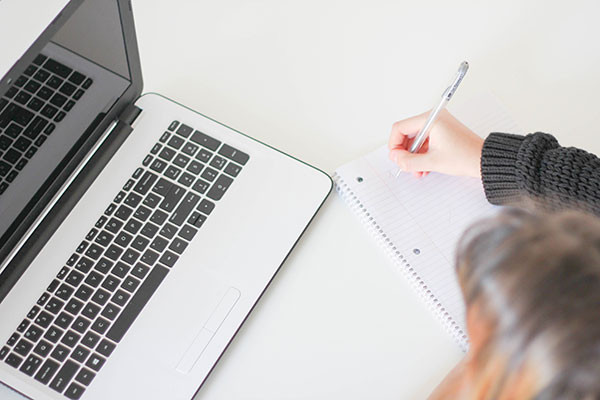 Practices & Industries
We help our clients develop legal strategies for their brand, technology, intellectual property, and real property. Besides protecting our clients assets with litigation-avoiding agreements, we help them make smart decisions in planning for the future of their business and property portfolios. We also litigate and defend our clients in court.
BUSINESS
From high-profile transactions to regulatory issues and complex litigation, our lawyers use thier expertise and breadth of knowledge to advise and guide businesses, from startups to multi-national corporations.
ENTERTAINMENT
We represent artists and entertainment professionals in recording and production contract negotiations, publishing and copyrights for a broad range of exciting entertainment projects.
REAL ESTATE
Green & Green helps clients acquire and manage the legal aspects of real estate. From server facilities, music studios, and fulfillment warehouses to environmental reports, regulations, permits, and zoning.
INTELLECTUAL PROPERTY
We provide legal counsil, strategy, and litigation expertise for all areas of intellectual property, inlcuding patents, trademarks, and copyright. Our attorneys help clients secure their intellectual property and peace of mind.
Client Testimonials
Don't take our word for it – here's what our clients say:
"Green & Green was instrumental in helping us successfully conclude a major contract negotiation. With their help, what started as a very one sided contract, evolved into an agreement that fairly protected both parties interests and intellectual property rights."

Jean Christofferson
CEO, Relevant Power
"Green & Green assisted in providing legal council surrounding trademarks, patents, and other general business needs. They were very knowledgeable, informative, and provided very definable and actionable direction to follow and act upon. I would highly recommend Green & Green for any of your legal business needs and know that you will not be disappointed."

Derek von Borck
Senior Account Manager at Level 3 Communications
"Thank you Green & Green. Your help and guidance has always been appreciated."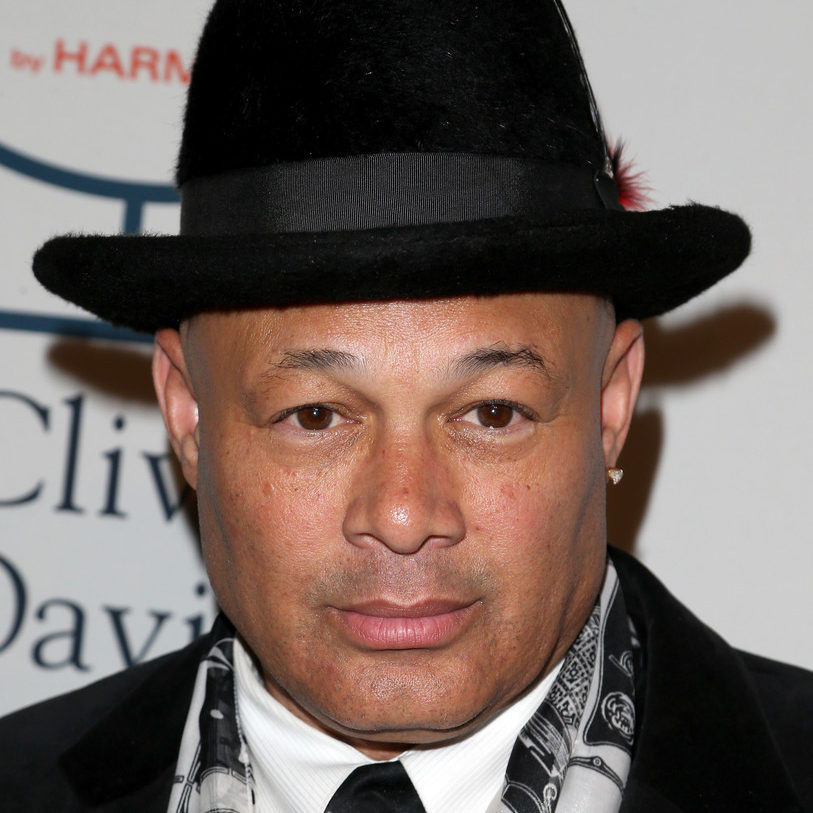 Narada Michael Walden
Multi-Platinum Grammy & Emmy winning Producer,
Musician & Recording Artist
Insights and Articles
Read some of the insights and helpful guides from our attorneys on new developments in different areas of law.
Contact us
Send us a message and we will get back to you to discuss how we can help.